Welcome to the new website of Henton & Chattell's MowerWorld, our successful retail outlet located in Nottingham, England. MowerWorld offers you one of the widest selections of garden machinery in the U.K.
Premium service starts with quality advice to ensure you purchase the right equipment for your application. We
stock garden machinery from the biggest brands in the market such as Honda, Hayter, Stihl and John Deere to
name just a few. Our friendly and helpful staff will guide you through the various alternatives and for ride-on's and tractors we welcome the opportunity to undertake demonstrations. Why not try before you buy?
With our extensive parts stock of over 50,000 lines, our parts advisors can assist you with over the counter sales.
SHOWROOM OPENING:
Mon - Fri: 9.00am - 5:00PM
Saturday: CLOSED

JAN
FEB
MAR
APR
MAY
JUN
JUL
AUG
SEP
OCT
NOV
DEC
January is normally a very quiet month in terms of lawn maintenance.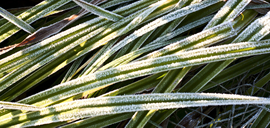 However with the winters becoming more inconsistent January can be both very cold and even quite mild at times. Remove any fallen leaves or debris from the lawn to keep it clean. Brush any worm casts from the lawn during suitable conditions i.e when the casts are dry so they don't smear the surface of the lawn.
February can be another quiet month and the maintenance program will be as January.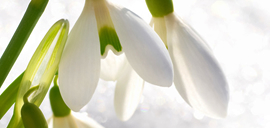 Once again remove any debris from the lawn, remove worm casts with a besom, switch or similar. Any turfing jobs should ideally be finished in February. Again sulphate may be applied to discourage any worm, disease or moss problems. Get your mower checked over and serviced ready for the coming mowing season.
March is the month when your lawn care maintenance program finally starts.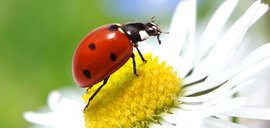 If there is sufficient growth during this month you may give your lawn it's first cut. Aim to just top the grass to begin with, if you use a cylinder mower it will also give you the added benefit of giving your lawn a light roll. Avoid mowing the grass too short this time of the year. If moss is a problem in March it will need treating.
In April we will see more consistent growth and we can increase the frequency of mowing.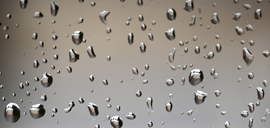 Treat and remove any moss if it has not all ready been taken care of. Once removed we can go ahead and apply a spring and summer fertiliser. This fertilser should contain a high proportion of nitrogen, this will encourage growth and recovery from moss control. If you have used lawn sand to control moss this will also give your lawn a boost.
May brings consistent growth meaning we can gradually lower our cutting height for summer.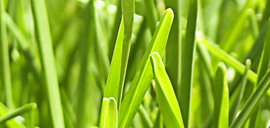 If any weeds are present in the lawn now is the ideal time to carry out any weed control as the grass should be growing vigorously. If there is any lateral growth or coarse grasses present it would be beneficial to brush or lightly rake before mowing. A nitrogen based fertiliser can be applied during May for consistent growth.
In June we are well into summer and the lawn will need mowing frequently.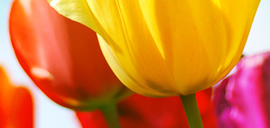 Once again if growth is strong, light raking or brushing before mowing will help reduce any lateral growth, coarse grasses and broad leaf weeds. Again June is a good month to carry out any weed control as long as the grass growth is vigorous and there is no sign of drought. Apply another nitrogen based fertiliser.
This month the program will be similar to June as you mow on a regular basis,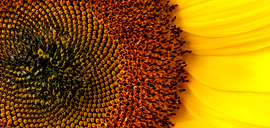 Irrigate during drought conditions to prevent dry patch and to keep the lawn in a healthy condition.Again a weed killer can be applied to control any weeds that appear or any hard to kill weeds that have survived a previous application.
If necessary apply a nitrogen based fertiliser to keep the lawn healthy.
A similar program to June/July. Mow regularly again with light brushing or raking before hand.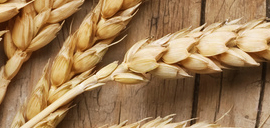 If you need to apply a high nitrogen fertiliser this will be your last chance, as high nitrogen feeds should not be applied after August.
This is also you last chance to apply a weed killer. Once again irrigate if drought conditions are a problem.
September is the ideal time to carry out your autumn lawn renovation program.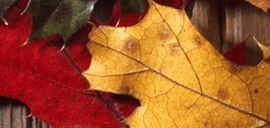 Aerate the soil if it has been heavily trampled over the summer and then top dress the soil. Scarify the lawn in late September to remove the build up of dead grass / moss etc. If your lawn is made up of fine grass types but has coarse grass appearing in it then now is a good time to remove the areas of coarse grass and reseed.
Early October is the last chance to aerate / top dress / feed the lawn before winter.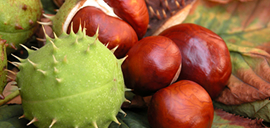 Growth should start slowing down during this month, as it does gradually raise the height of cut on your mower to your desired winter height. If you didn't apply an autumn/winter fertiliser last month, do it during this month. Removing heavy morning dews will help discourage disease problems such as fusarium patch disease.
.
Mowing should soon be coming to an end for the season as the conditions are now cooler.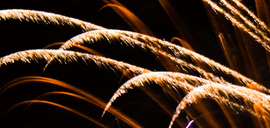 As with the previous month remove heavy dews to help prevent any disease problems. Apply sulphate of iron if necessary to help discourage any disease, moss and worm problems. If you have any turfing projects planned for you lawn now is the ideal time to start them so long as the conditions are favourable.
Things really start to slow down this month as the weather worsens leaving little to do to the lawn.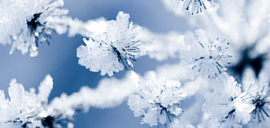 If possible, try and avoid walking the lawn. If the ground is not frozen or waterlogged you can remove leaves with a light rake or leaf blower. Also remove heavier debris such as fallen branches and pine cones.